One's mind, once stretched, never regains its original dimensions.
Give a trip-of-a-lifetime. Give limitless possibilities.
Welcome to Dreams Take Flight | Winnipeg!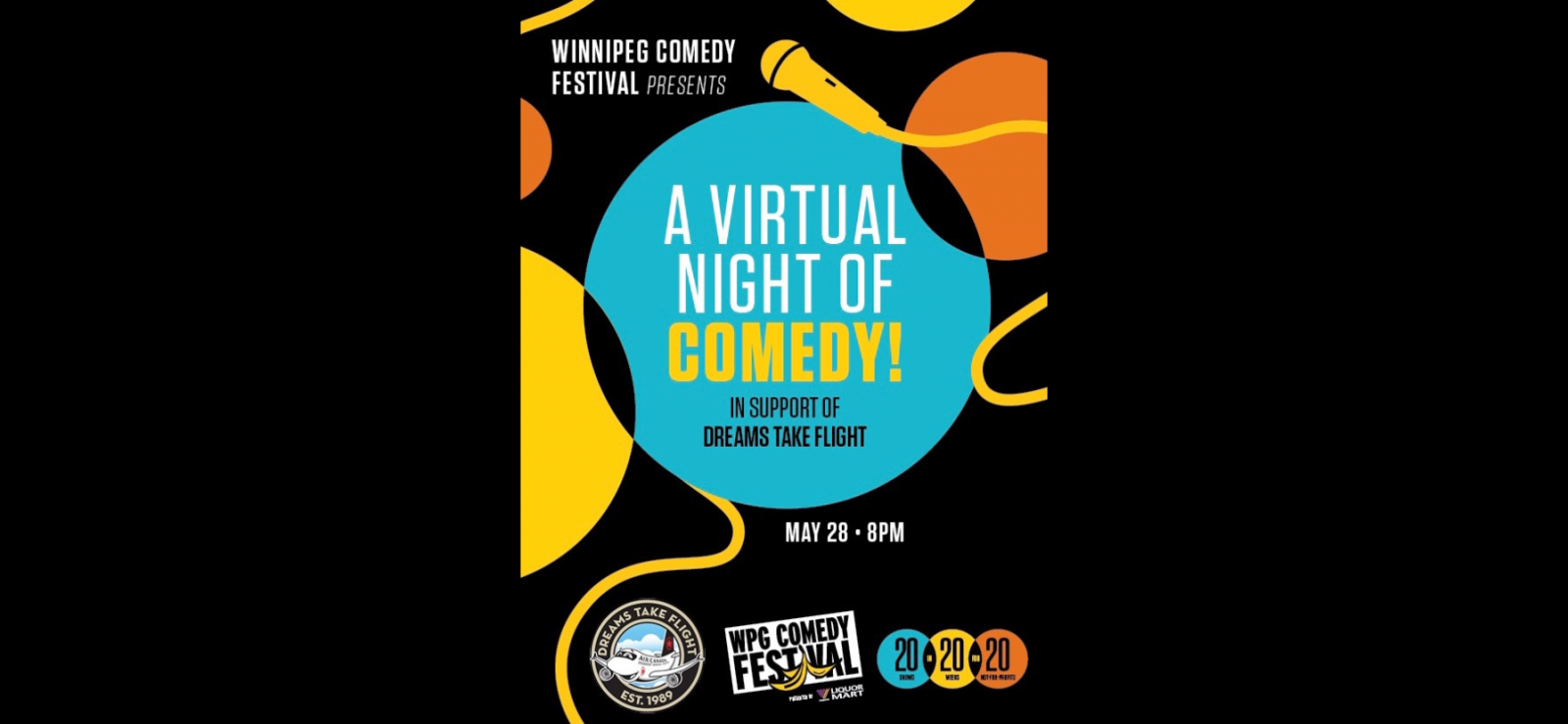 Laughter makes everything better! Winnipeg Comedy Festival is happy to present a night of virtual comedy in support of Dreams Take Flight.
Please join us on Friday, May 28, 2021 at 8 PM Central where we have a fun filled show featuring comedians that will be sure to make you laugh and help support a great cause in the process. (Comedians will be confirmed and update here as soon as possible)
Tickets are only $10 each and go directly to support Dreams Take Flight in our mission of providing special children with a magical day.
Please CLICK HERE to purchase tickets.
Please Note: A link to the event will be emailed to you on the day of the event. Only one ticket purchase is required to have the link sent to you. The content of the performers may contain material only suitable for adults. Viewer discretion is advised.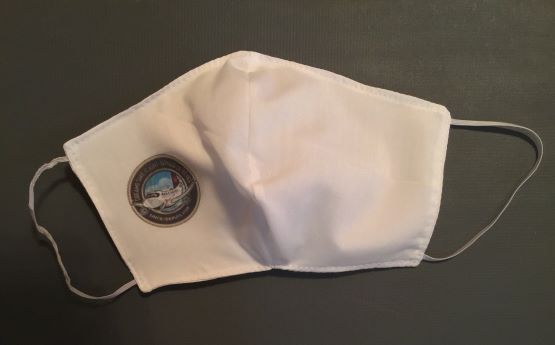 Dreams Take Flight Masks
Looking for a great way to safe and support Dreams Take Flight?  Dreams Take Flight masks are available fore sale at the link below.  All proceeds go towards helping Dreams Take Flight provide magical memories for deserving children.
To order masks CLICK HERE
Dreams Take Flight stretches children's minds. As poet Oliver Wendell Holmes wrote, "One's mind, once stretched by a new idea, never regains its original dimensions."
In 1989, several Air Canada employees in Toronto planned a trip-of-a-lifetime. They flew 70 special needs children on a DC-9 aircraft to Walt Disney World in Florida.
By 1997, the Dreams Take Flight charity had expanded across Canada.
For a very long and exciting day, deserving children live an adventure in a world-renowned theme park in California or Florida. All expenses paid—thanks to sponsors and volunteers.
When they land back home, their minds are stretched to new dimensions. They see new possibilities.